Track, Manage, Optimise: Transform Your Fleet Operations
with MongerTracker
Your partner in seamless fleet operations.
Real-time asset tracking that drives your success.
Manage your entire fleet
from the comfort of your seat.
The MongerTracker Platform allows you to take control of the day-to-day operations of your fleet.
of companies aren't aware of the improvements in fleet operations that come with the use of rich data.
of fleets reported reduced fuel costs after using telematics software.
have seen fewer safety incidents since using fleet tracking software to monitor driver behaviour.
All your Fleet Management needs

in one place.

Our comprehensive and fully integrated web platform collaborates all of your valuable data to deliver enhanced visibility, control and reporting across all your vital information sources and MongerTech solutions.
Real-Time Asset Tracking

Track and manage your assets in real-time using our owned and managed tracking and address location services. Our platforms provides you enhanced accuracy, responsiveness, visibility and control.

Application and Platform Features

Our solutions and capabilities are specifically designed to ensure you have the tools you need and want to manage your business efficiently.

Fleet Management Systems

The ideal range of live and informative "always-on" applications and solutions to manage your assets, people and what matters most to your business, regardless of size, industry or operating environment. We have the right solution for you.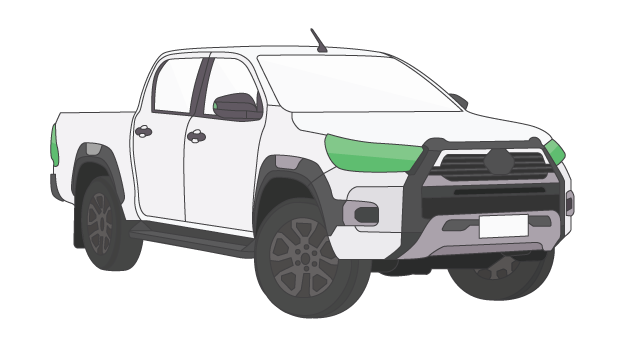 TRACKING ON THE GO
Mobile App
With our Mobile App. You can take our Platform on the go and view your vehicles from anywhere.
The same powerful simplicity from your fingertips.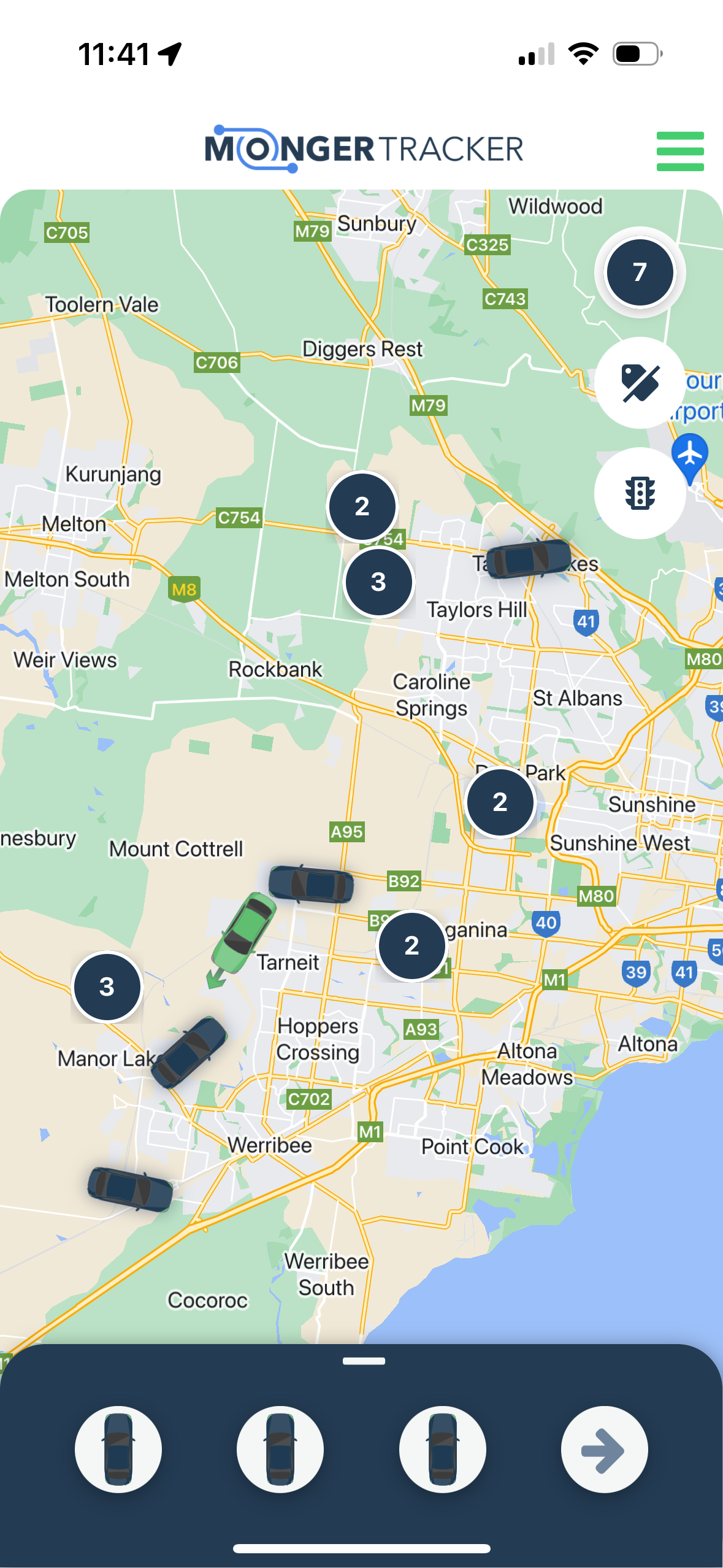 ---