Track, Manage, Enhance: Elevate Your Rail Operations
with MongerTracker
Your partner in streamlined rail vehicle management.
Real-time vehicle tracking tailored for the rail industry's success.
Manage your entire rail fleet
from the comfort of your seat.
The MongerTracker Platform empowers you to oversee the day-to-day operations of your rail vehicles seamlessly.
of rail operators saw significant efficiency improvements through data-driven decisions.
of rail companies reported enhanced safety measures after implementing telematics and monitoring systems.
have reduced their carbon footprint since using data analytics for route optimization and energy consumption.
All Your Rail Vehicle Management Needs

in one place.

Our comprehensive and fully integrated web platform consolidates all your essential data, offering enhanced visibility, control, and reporting across all your vital information sources and MongerTech solutions.
Real-Time Rail Vehicle Tracking

Monitor and manage your rail vehicles in real-time with our proprietary tracking and location services. Our platform ensures superior accuracy, responsiveness, visibility, and control for your rail operations.

Application and Platform Features for Rail

Our solutions are precisely tailored to the rail industry, ensuring you have the tools you need to manage your rail operations effectively.

Rail Vehicle Management Systems

Discover a suite of live and insightful "always-on" applications and solutions tailored for rail. Whether you manage a small fleet of rail vehicles or extensive rail infrastructure, we have the right solution for your needs.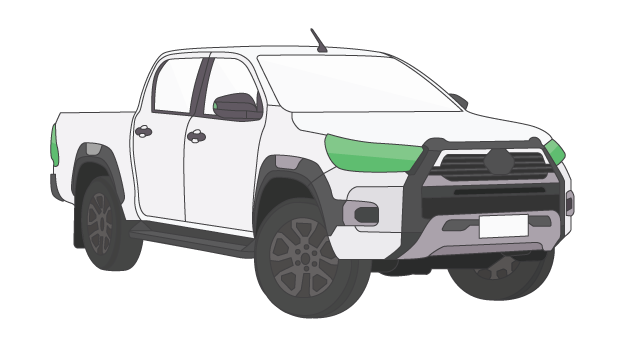 TRACKING ON THE GO
Mobile App
With our Mobile App. You can take our Platform on the go and view your vehicles from anywhere.
The same powerful simplicity from your fingertips.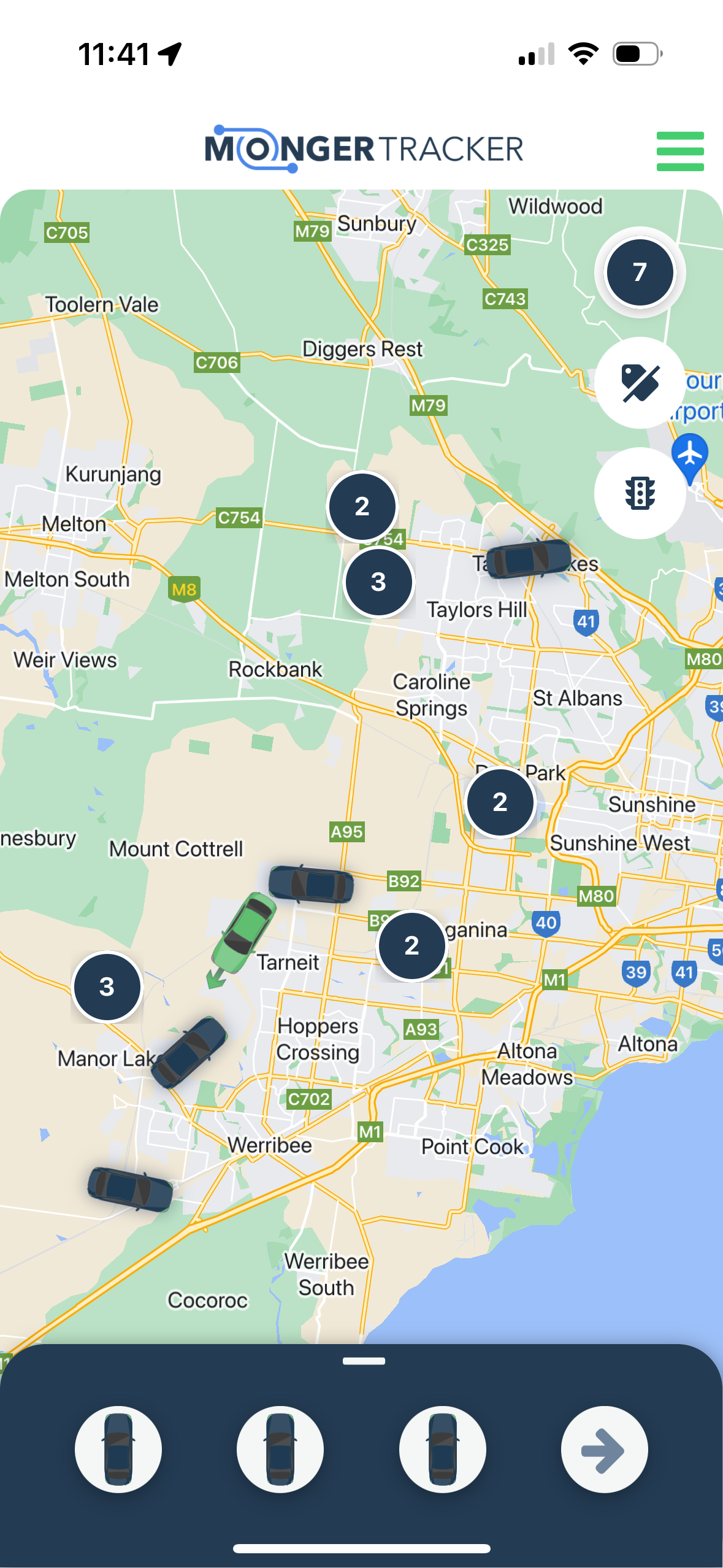 ---