Precision in Concrete Curing:
The Simple Solution
Easily track concrete temperature and maturity for optimal curing using our solution. Receive instant alerts and navigate through our intuitive software for seamless progress monitoring and adjustments.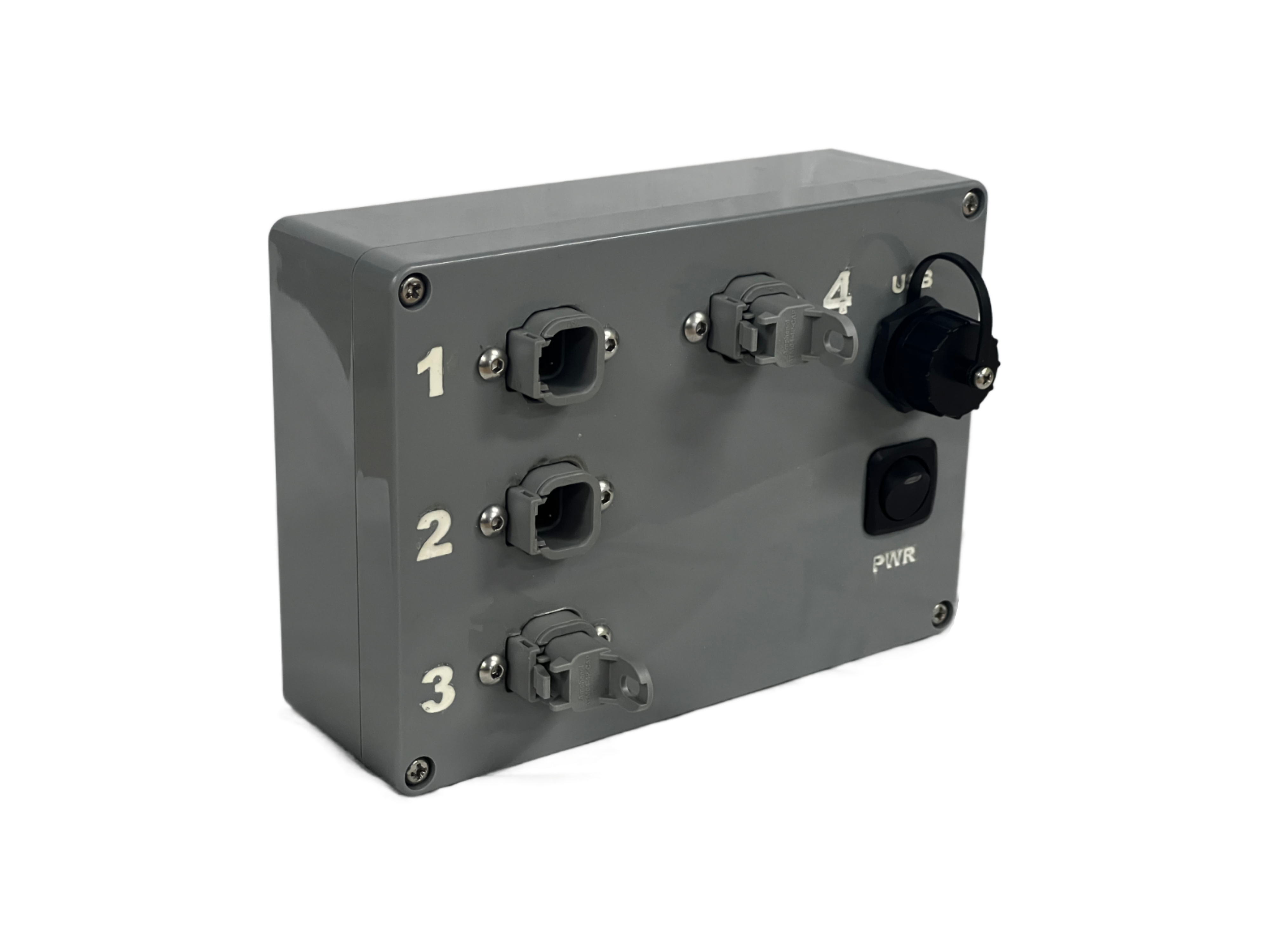 ---
Continuous Curing Maturity Monitoring
Optimising Your Curing Process with Our Advanced Concrete Monitoring Features
Persistent tracking and documentation of temperature levels throughout the curing process.

The concrete curing monitor enhances product quality by constantly tracking temperature levels during curing, enabling early detection of deviations or anomalies. This facilitates prompt intervention to ensure proper curing and prevent issues like cracks, preserving the integrity and quality of the finished products.

Prevents problems like cracks through proper curing assurance.

The concrete curing monitor averts problems like cracks by continuously monitoring temperature during curing, enhancing durability, performance, and quality of concrete products. This proactive method minimizes risks and promotes customer satisfaction.

Effortless tracking and adjustments using intuitive software and real-time notifications.

The intuitive software enables effortless curing progress tracking and real-time alerts, ensuring a seamless process and high product quality. Accessible to all team members, it promotes confident and efficient management of the curing process to meet quality benchmarks.
Enhanced Quality and Peace of Mind with Concrete Curing Monitoring
Our concrete curing monitoring solution enhances product quality and offers peace of mind by continuously tracking temperature levels, preventing issues like cracks. With user-friendly software and real-time alerts, it simplifies progress tracking and adjustments. We'd be glad to discuss integration into your workflow and provide more information or a demo upon request.
The concrete curing monitor boosts product quality and provides peace of mind through constant temperature monitoring during curing.
Accurate and reliable: the sensors that powers it all!
Complies with ASTM C1074 Standards
Temperature Range: -55°C to 125°C
Accuracy: ±0.5°C from -10°C to +85°C
Cable Lengths: 3 - 10 meters
Casing: Waterproof Stainless Steel Tube
No-Wire Connection: Amphenol ATM connector
Maxim DS18B20 Digital Thermometer
NATA Certified Calibration Available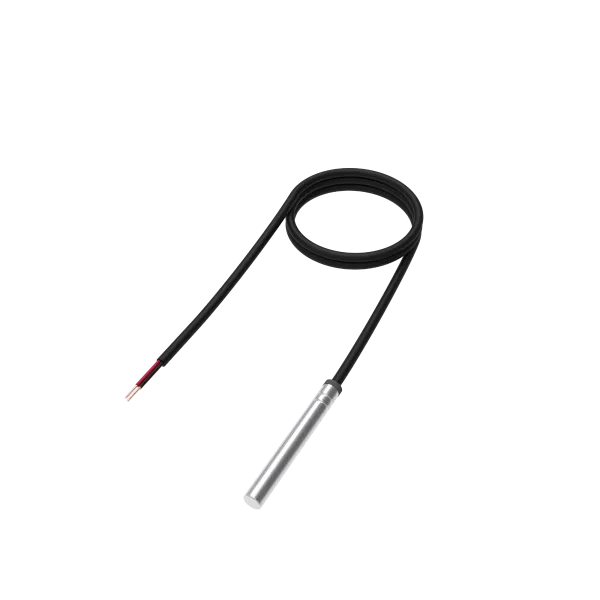 ---